Valve memang telah merilis Battle Pass untuk The International 2019 pada tanggal 8 Mei 2019 kemarin.
Namun, tahukah sobat Revival, bahwa pada postingan blog resmi Dota 2, Valve telah membocorkan mengenai adanya patch terbaru untuk Dota 2, yaitu patch 7.22.
Memang belum ada informasi resmi dari Valve mengenai patch 7.22 tentang kapan patch itu akan rilis, tetapi Valve sudah memberikan bocorannya dengan sangat jelas.
Dalam blognya, tepatnya di akhir paragraf dari blog tersebut ada kalimat "
With only one round of Major and Minor tournaments remaining before we turn our eyes to Shanghai, the next gameplay patch will arrive after the conclusion of the final Major and Minor DPC Qualifiers starting soon."
BACA JUGA: Tekuk Phong Vu Buffalo, Team Liquid Amankan Slot MSI 2019!
Dari kalimat tersebut, bisa ditarik kesimpulan bahwa setelah EPICENTER Moscow Major 2019, Valve akan merilis patch terbaru yaitu 7.22 sebelum memulai The International 2019.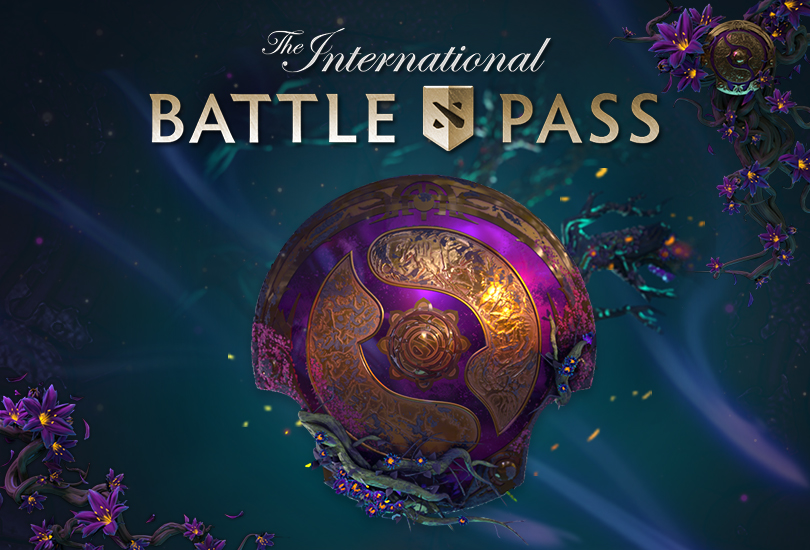 Kalimat pada akhir pada blog Dota 2 tersebut langsung membuat para penggemar Dota 2 bertanya-tanya dan memprediksi heroes apa saja yang harus mendapatkan buff atau nerf.
Selain itu, patch yang hadir sebelum The International 2019 mempunyai peranan penting untuk The International 2019, di mana tim-tim yang akan berpartisipasi di The International 2019 harus mempelajari patch tersebut dan menyesuaikan dengan strategi mereka.
Menurut sobat Revival, kira-kira hero apa yang harus mendapatkan buff dan juga harus di nerf biar The International 2019 menjadi lebih seru?
Editor: Yubian Asfar