Teamfight Tactics atau bisa disingkat TFT. Game mode terbaru dari League of Legends kini telah mendarat di server PBE untuk masa uji coba.
Hal ini pun langsung menjadi Hype tersendiri bagi fans League of Legends. Tak perlu waktu lama, sesaat setelah perilisannya TFT langsung menduduki jumlah viewer tertinggi di Twich dengan lebih dari 9,000 pemain yang memainkan saat itu juga.
Dengan lebih dari 149,000 viewer, Teamfight Tactics menduduki peringkat 1 dalam game paling banyak ditonton pada saat yang bersamaan.
Angka ini didapat dari jumlah viewer setiap streamer dan juga content creator yang melakukan streaming tepat setelah game mode tersebut dirilis.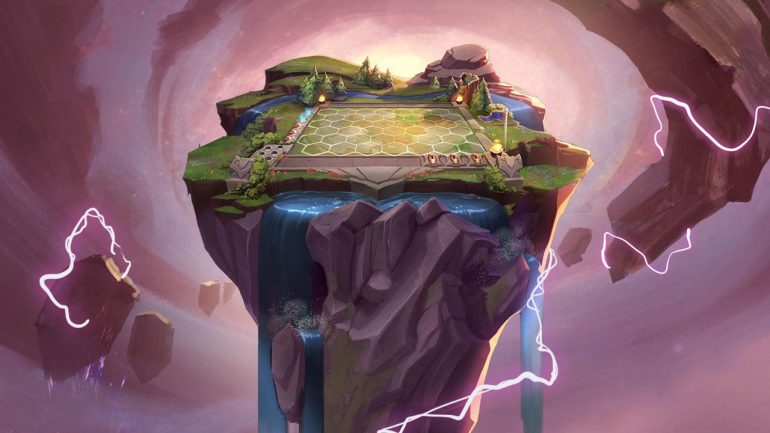 Saat ini TFT tercatat telah memiliki jumlah viewer lebih dari 190,000 orang dan juga 9,000 pemain pada jumlah keseluruhan, sebagaimana kapasitas maksimal dari server PBE.
Berdasarkan wawancara ekslusif bersama Riot Games. TFT dijadwalkan akan segera dirilis pada tanggal 25 Juni nanti bila tidak ada kendala yang ditemukan selama masa uji coba.
Tentu perubahan ini akan menjadi hal yang ditunggu, mengingat sistem permainan yang kurang lebih identik dengan Dota Underlords maupun Auto Chess.
Editor: Yubian Asfar