Esports Award yang sudah dilaksanakan sejak tahun 2015 dan sudah 4 tahun berturut-turut diselenggaran. Kini di tahun 2019 ajang penghargaan di ranah esports yang bergengsi ini kembali dilaksanakan.
Esports Award 2019 akan diselenggarakan di akhir tahun, tepatnya pada tanggal 16 November 2019 mendatang di mana acara ini tak lagi diadakan di London, melainkan pindah ke Texas, Amerika Serikat di Esports Stadium Arlington.
Walaupun akan diselenggarakan akhir tahun, namun sudah ada beberapa nominasi di beberapa kategori yang sudah diumumkan, yaitu:
Streamer of the Year
Tfue
NICKMERCS
Dr Disrespect
CouRage
Ninja
Alanzoka
Gotaga
TimTheTatman
Pokimane
Shroud
Esports Personality of the Year nominees
Nadeshot
Sjokz
Goldenboy
DrLupo
FalleN
Steve Arhancet
Ninja
Ocelote
H3CZ
Content Creator of the year
CouRage
Mini Ladd
LazarBeam
Ali-A
Thorin
Terroriser
FaZe Jev
UpUpDownDown
SunlessKhan
Travis Gafford
Nadeshot
Esports breakthrough game of the year
Apex Legends
Super Smash Bros. Ultimate
PUBG Mobile
Old School Runescape
Guns of Boom
Brawl Stars
Magic: The Gathering Arena
FIFA 19
NBA 2K19
Battalion 1944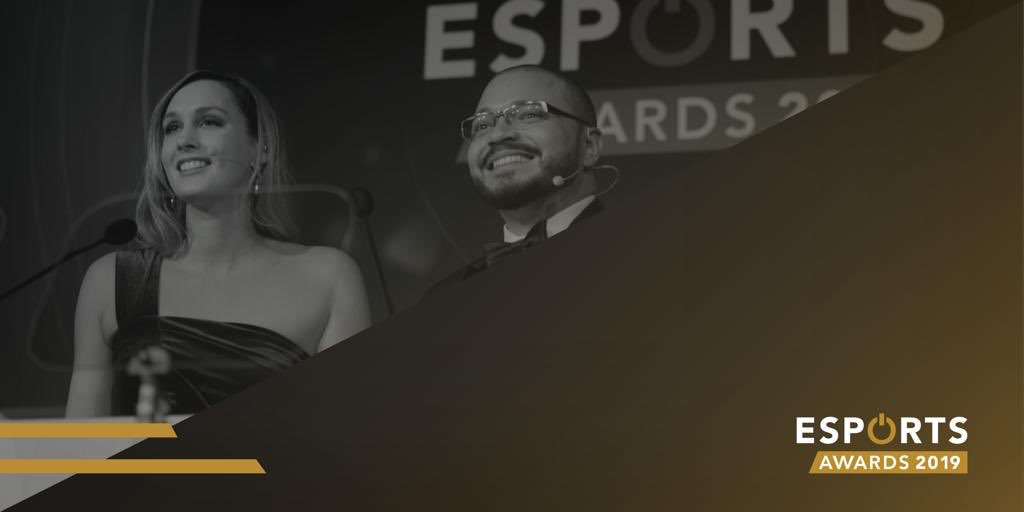 Esports cosplayer of the year
Sneaky
Jessica Nigri
Kitty Kaboom
LittleJem
Maul
Kinpatsu
Spoon Makes
Willow Creative
Anaelic
Polygon Forge
Yaya Han
Esport photographer of the year
Helena Kristiansson
Joe Brady
Joao Ferreira
Kirill Bashkirov
Michal Konkol
Peter Chau
Chris Bahn
Steph Lindgren
Nuno Miranda
Videographer of the Year
Matt "Mawcho" Reyez
Cory Doggett
Gabriel Ruiz
Johannes Lehner
Damian Estrada
Robert Rogers
Max Olivo
Charles Dalton
Logan Dodson
Sayangnya, tidak ada pemain Dota 2 satu pun yang masuk nominasi di kategori tersebut.
Namun tenang, sobat Revival bisa memasukan nama pemain Dota 2 atau pemain lainnya sebagai nominasi kedalam kategori yang sudah disediakan di link ini.
Jadi sobat Revival bisa saja memasukan nama pemain Mobile Legends Indonesia jika ingin hehehe. Catat tanggalnya dan jangan sampai ketinggalan ajang esports award 2019 ini ya sobat Revival!