Virtus.pro bisa dibilang cukup dikenal sebagai tim yang selalu memberikan warna baru dalam kancah Dota 2 di dunia. Didukung dengan prestasi, tentunya segala movement yang mereka buat, layak untuk diberikan apresiasi. Seperti yang baru saja terjadi. Demi The International 2019, Virtus.pro sedikit mengubah logo mereka selama The International 2019 di Shanghai. Seperti apakah logo tersebut?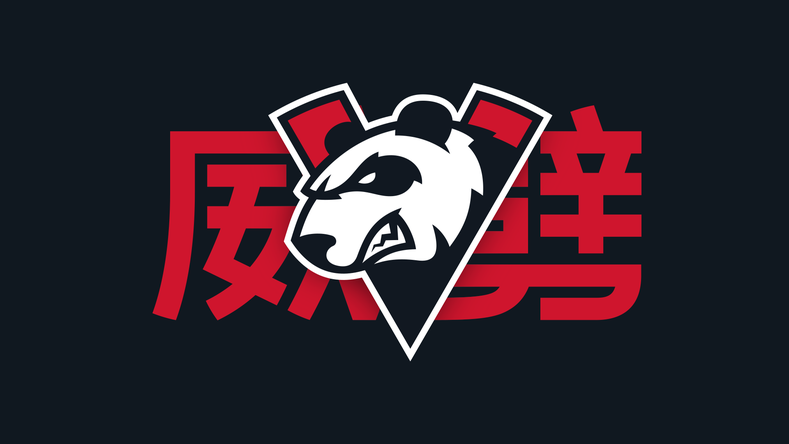 Dalam pengumuman yang dibuat pihak Virtus.pro, dijelaskan bahwa perubahan ini masih dibantu oleh teman-teman mereka di Quberten. Untuk kalian yang belum tahu, Quberten merupakan pihak yang sebelumnya membuat logo baru Virtus.pro hampir satu tahun lalu. Perubahan ini juga bertujuan untuk semakin menunjukkan identitas mereka terhadap kultur Tiongkok.
Jika dilihat, memang logo beruang khas mereka tergantikan oleh panda yang merupakan hewan khas Negeri Tirai Bambu tersebut. Bukan hanya itu saja, mereka juga memberikan warna merah sebagai ganti warna oranye sebelumnya.
Terlebih, mereka juga menyiapkan jersey baru yang begitu kental dengan nuansa Tiongkok, namun masih membawa ciri khas huruf "V" di dalamnya. Dan seperti inilah pattern jersey mereka yang terbaru.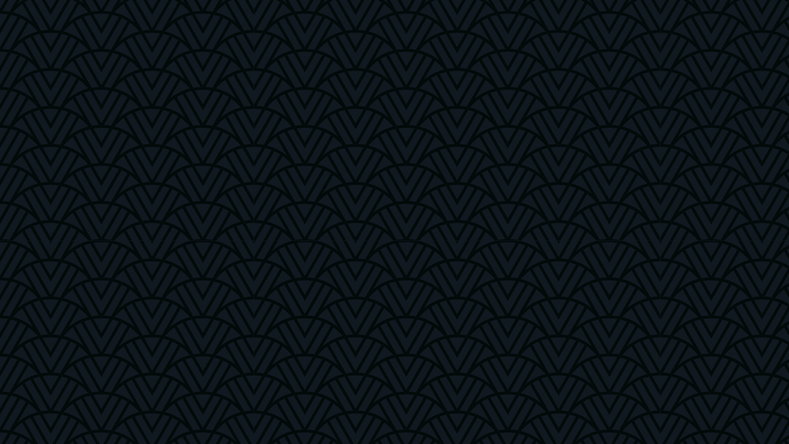 Diakui bahwa nama spesial Virtus.pro di Tiongkok adalah "Powerful Fight" yang membuat mereka menggunakan nama ini dalam bahasa Tiongkok yang bisa kalian lihat di bawah ini.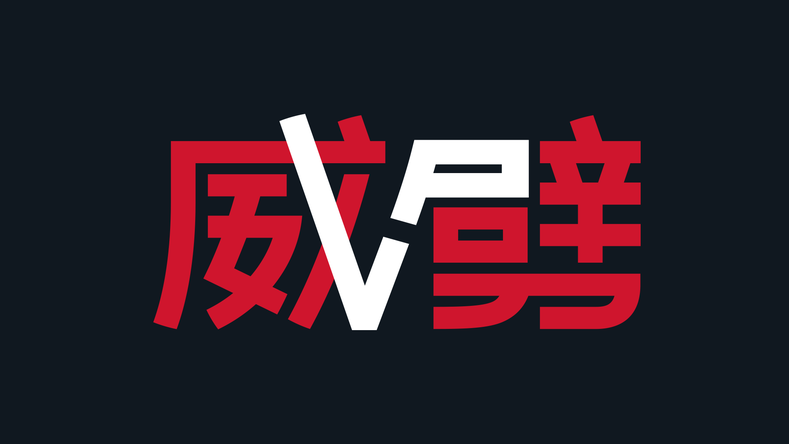 Roman Dvoryankin, selaku General Manager Virtus.pro mengungkapkan bahwa mereka ingin memberikan penghormatan pada tradisi Tiongkok.
Oh ya, untuk kalian yang berminat untuk membeli jersey mereka, langsung aja cek fragstore.com atau bisa dibeli juga nanti saat The International 2019 berlangsung di Mercedes Benz Arena.